Helping You Deepen Your Faith
48 Colony Church Rd, Newberry, SC 29108
Sundays @  10:00 a.m. in the sanctuary and on Facebook!
Sunday School for all ages at 11:15 am 
Church office hours:
Monday through Friday
9 am to 1 pm 
Get Directions
Give online
Holy Week begins with the arrival of Jesus in Jerusalem on PALM SUNDAY.  

Jesus rides in on a donkey, and is greeted with palms and people crying out Hosanna! Then the story shift, and we focus on the last hours of Jesus. This service is a powerful reminder of the crucifixion. 

Join us at 10 am on April 2. 

On Maundy Thursday, we are reminded that Jesus calls on us to love others as he first loved us. We offer a foot washing followed by Holy Communion, as we remember the Last Supper.

Thursday, April 6, 2023 7 pm

On Good Friday, we gather to hear the story of Jesus' death again, and we pray for the whole world.  This service is solemn and deeply moving. 

Friday, April 7, 2023 at 7 pm.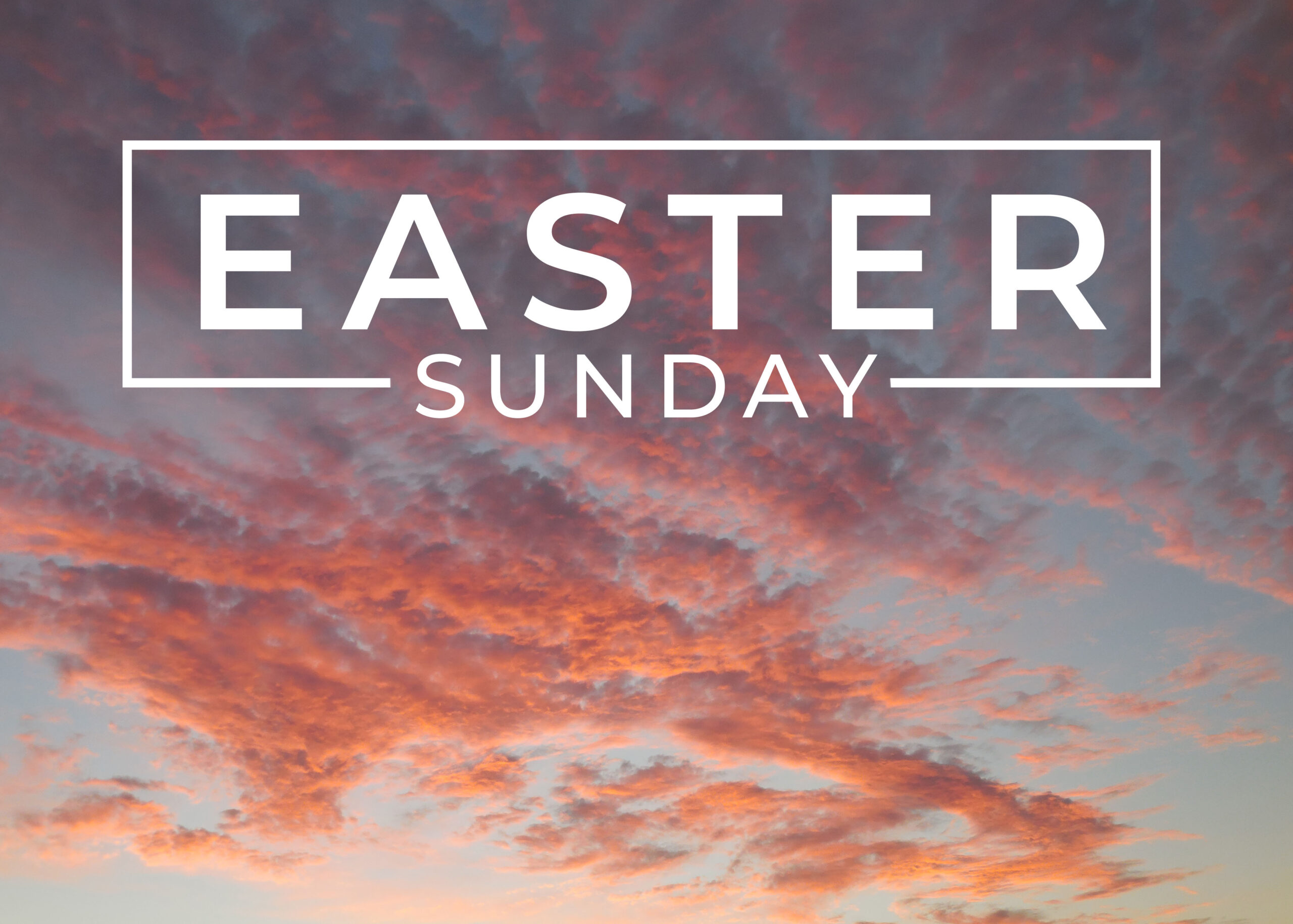 Join us at 6:45 am for our Sunrise Easter service in the cemetery and breakfast in the Crosson Fellowship Hall.
Our traditional service begins at 10 am.
Both services will offer Holy Communion.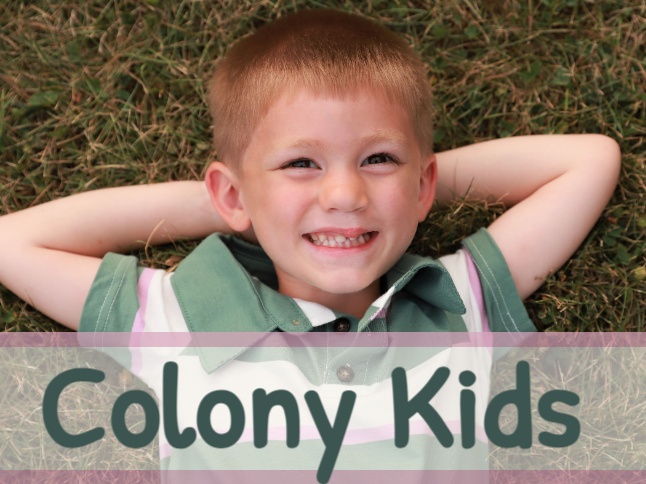 Join us for an egg hunt and hot dog lunch following worship on April 2nd.
AMAZING GRACE VBS
June 18-22
Save the date!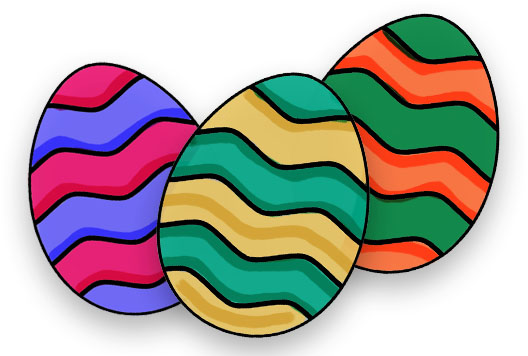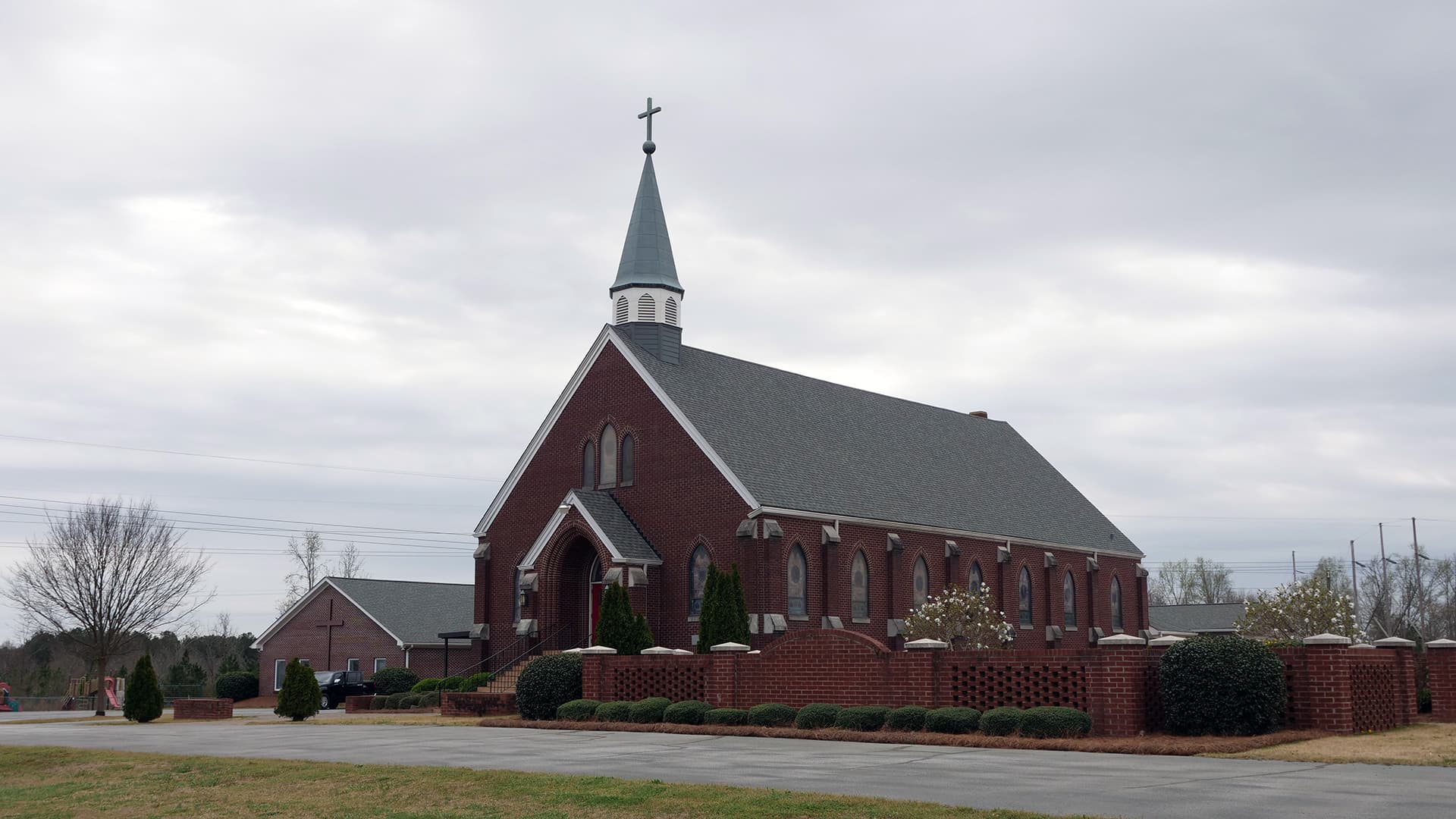 Worshipping at Colony Lutheran Church is family-friendly.
We offer Holy Communion on the first Sunday of the month and occasional festival Sundays.
There is no dress code. Some people wear suit jackets and ties, others wear blue jeans. Jesus wore a long robe, so who are we judge?
We are a liturgical church, meaning portions of our service are part of the ancient tradition passed down from the early church.
As Lutherans, we talk a lot about "grace." For Lutherans, God's grace is the divine mercy, love, and forgiveness we are offered daily. It cannot be earned or bought. We do not deserve it in any way and yet it is given to us daily.
Join us, we would love to have you.
About Us
Members of St. Luke's and St. Paul's Lutheran churches in Prosperity and Pomaria founded this congregation in 1845 as a "colony" located halfway between their former churches. Its founding pastor was Rev. William Berley. The first Colony church was built in 1846 using wood from the old St. Luke's church. Congregants joined the South Carolina Synod on March 2, 1848.
By the early 1850s, Colony members began using the land just NW of the church as a cemetery. A second frame church was constructed here c.1884. In 1957, it was replaced by a brick Gothic Revival sanctuary, where congregants still worship. A year later, Colony called its first full- time pastor, having previously been part of Beth Eden parish. Colony's fellowship hall was built in 2000.
Colony is a part of the Evangelical Lutheran Church in America, the largest Lutheran denomination in the United States.
But what does the ELCA teach about the Bible?
The canonical Scriptures of the Old and New Testaments are the written Word of God. Inspired by God's Spirit speaking through their authors, they record and announce God's revelation centering in Jesus Christ. Through them God's Spirit speaks to us to create and sustain Christian faith and fellowship for service in the world. We accept the canonical Scriptures of the Old and New Testaments as the inspired Word of God and the authoritative source and norm of its proclamation, faith, and life. 
How do you use the Bible in worship?
Our worship  is steeped in biblical songs and prayers.  Sermons at Colony often used the Bible to interpret the Bible.  We following the Revised Common Lectionary.
Why do we follow the Revised Common Lectionary?
 Each week, we are reading the same lessons as millions of others around the world.  Lutherans, Roman Catholics, Methodists, Presbyterians, and so on.  It is an expression of our unity in Christ. 
What do I have to do to be saved?
This is the crux of our theology. We cannot save ourselves.  If we could save ourselves, if we could be good enough, holy enough, faithful enough, then the Jesus would not have needed to die for us, his sacrifice would have been unnecessary.  But we human beings are fallible and foolish. We often choose what is in our best interest over what is in God's interest, or the interest of our neighbors.   The Law acts as a mirror to show us our sinfulness and drives us to our knees so that we will cry out "Lord Jesus save me."   God chooses to save us, not because we are good or righteous. God loves us, and because God loves us, Jesus came to us. Jesus, God-With-Us, dwelled among us, and then allowed himself to be put to death on the cross, to show us the depth of God's love.   Jesus rose from the dead on the third day as proof that not even death can separate us from the love of God in Christ Jesus.   We are saved by the grace of God alone. 
Our Mission & Vision
Colony Evangelical Lutheran Church:
God's People Making Christ Known
Our Latest Messages Playlist
The Quick Start Guide for Acolytes
We are currently raising up a new group of acolytes for our worship services. Here is a quick start guide video to help with training.
About Pastor Michele
Pastor Michele Fischer is a graduate of Susquehanna University, one of our fine Lutheran colleges. She attended the Lutheran Theological Seminary at Philadelphia (now part of United Lutheran Seminary.) Pastor Michele was ordained in 2000 after accepting a call as associate pastor at Redeemer Lutheran Church in McLean, Virginia.
Pastor Michele served as assistant pastor in Telford, PA before accepting calls in Endicott and Penn Yan New York. She completed a 1 year chaplain resident with Palmetto Health in 2016.
Before coming to Colony, she served as a part-time chaplain at Rice Estate,  part time chaplain for Lutheran Campus Ministry in the Columbia Area.and as part-time pastor at Good Shepherd in Swansea.   Her ministry passions  are preaching and teaching.  
Pastor Michele lives in Newberry with her husband, Neal and her mother and step-father.  They also share their home with three cats.  Neal and Michele have been married for twenty years and were not blessed with children. Instead they can spoil their nieces and nephew and the great nieces and nephews in NH.